Container for agricultural storage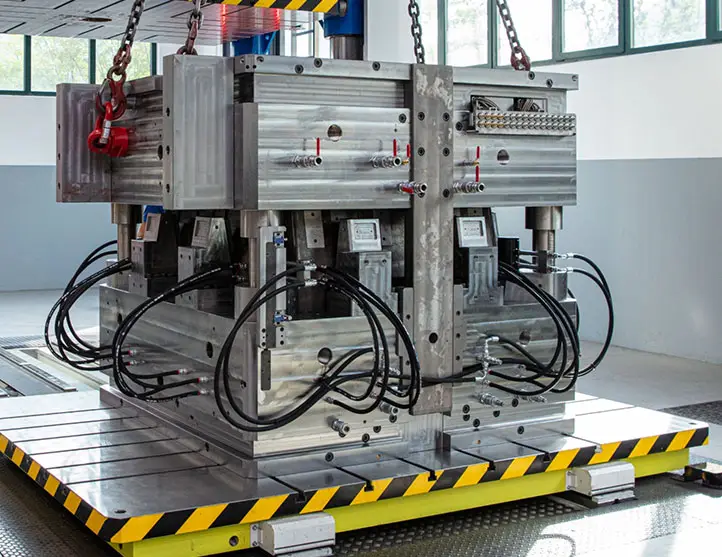 Container for agricultural storage
Project Manager M.C.S. Facchetti: Fabio C.
Client
Leading Italian company operating in the production of agricultural and industrial plastic storage solutions. Customer's requirement
Industrializing and building a new type of agricultural container with low weight, using muCell® technology, never applied and validated before for solutions of such dimensions and structural characteristics. Therefore, creating the 3D piece that meets these requirements, together with the resistance to the stresses required in stacking at full load, handling and use with third-party systems. Equipment made
HDPE plastic injection mould with MuCell® micro-cellular expansion with eight hydraulically driven movements; the overall weight of the mould was 50,000 kg. The cavities were fully nitrited to preserve the closure and sliding areas as well as guarantee durability despite the aggressiveness of the recycled material. The mould cleverly incorporates the full distribution of conditioning and hydraulics, ensuring quick clamping and connection. Solution of critical issues
The main critical issue was modelling the component so that it would meet the requirements of the client; the first step was to characterize the material under micro-cellular moulding conditions through samples and laboratory tests so that we could calibrate our simulation and FEM analysis software. MCS's in-house team, the piece designer, the mould designer and the structural engineer collaborated in carrying out the checks.