Electrical Housing for an Italian 100% electrically-propelled supercar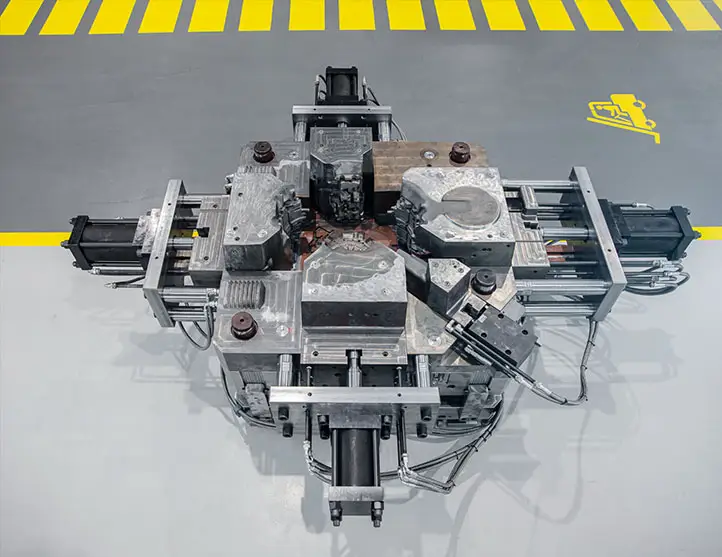 Electrical Housing for an Italian 100% electrically-propelled supercar
Project Manager M.C.S. Facchetti: Fabio C.
Client
Italian company operating in the die-casting of technical aluminium components. Customer's requirement
Achieving a visual quality of filling of grade A fins to meet painting requirements with no visual defects on the final product, as well as eliminate the need for machining on gasket seats. Equipment made
Obtaining a piece with extremely critical massive areas for volumetric shrinkage porosity, leak-tested with shell test and channel testing of water and oil circuits. Solution of critical issues
The result was obtained without the application of squeeze pins, through a careful study of the casting system and of the evacuation system with vacuum application through chill vent and optimized process.