About us
M.C.S. Facchetti is a family business founded in 1977 that designs and manufactures moulds for die casting aluminium and magnesium alloys, for thixomoulding and thermoplastic material injection.

Thanks to an accomplished technical team and a cutting-edge production structure, the company has become a strategic reference point in automotive, telecommunication, and industrial applications and wherever innovation and development are required.
Continued

Automotive, trucks and industrial vehicles
Packaging
Sanitary
Electrical engineering and telecommunications
Industrial applications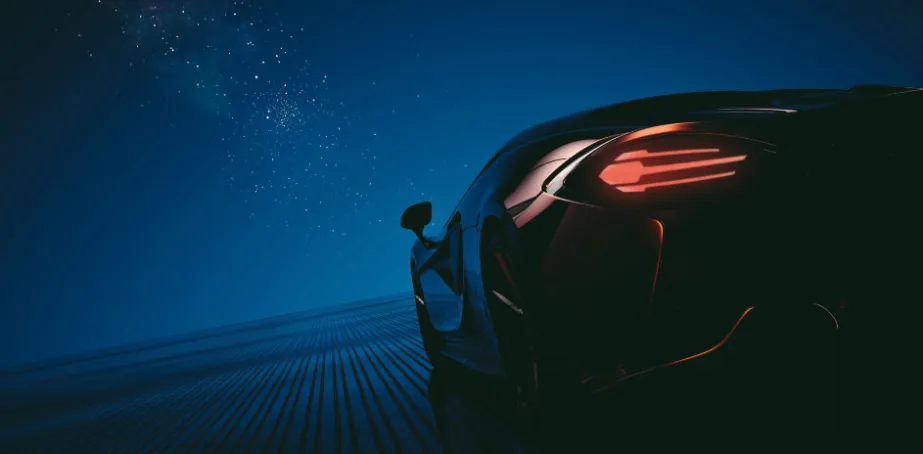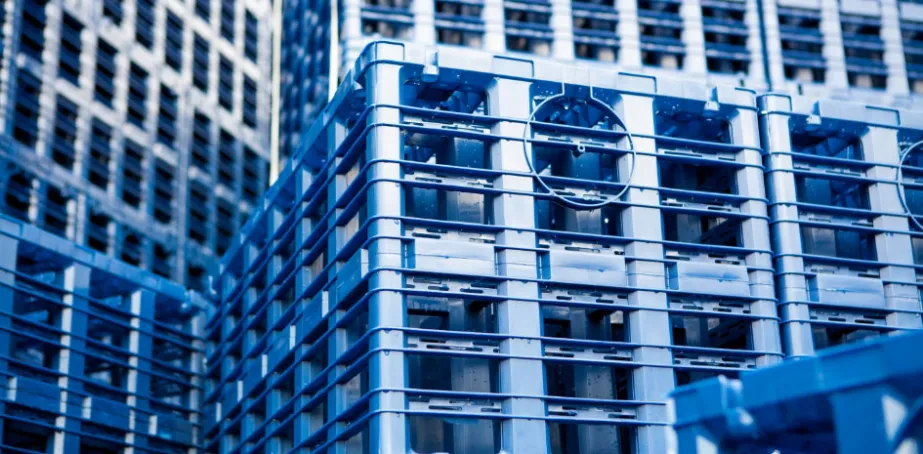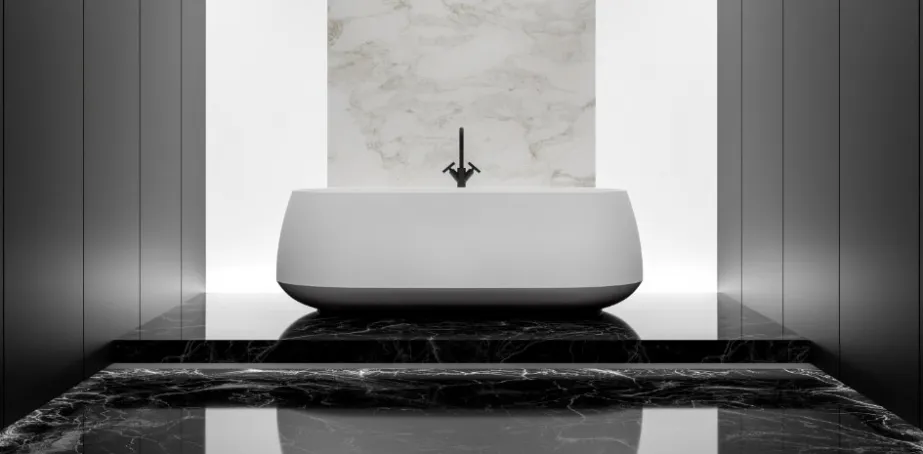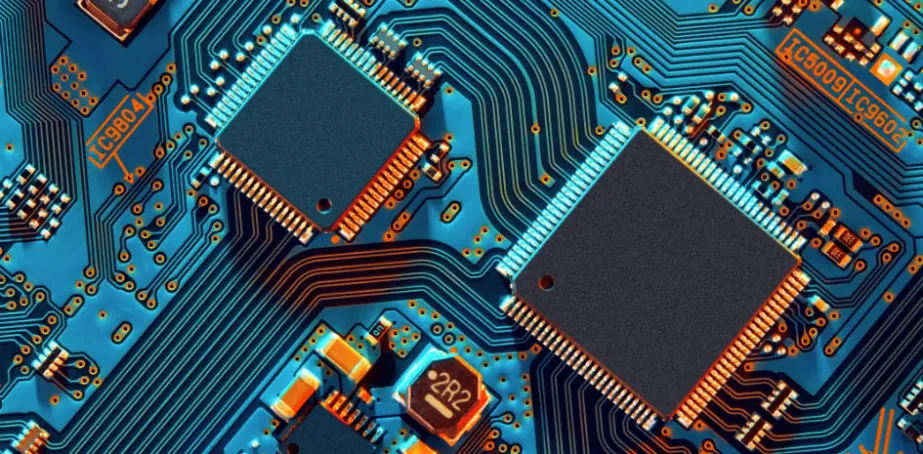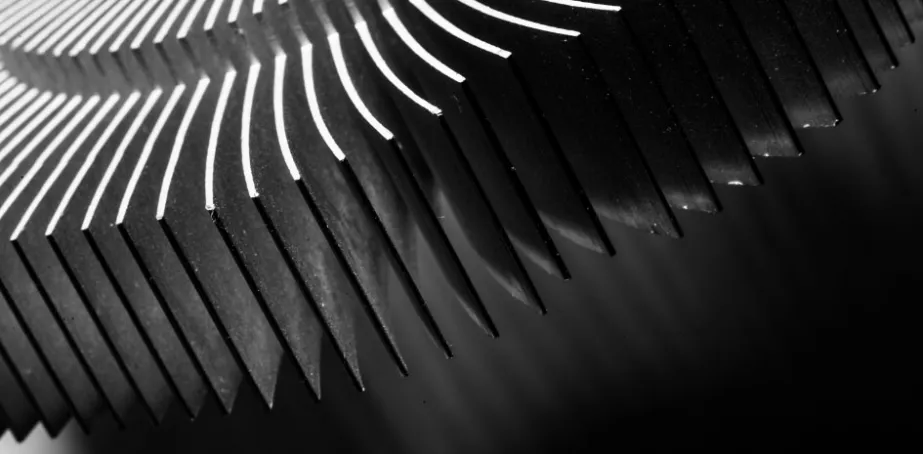 Automotive, trucks and industrial vehicles
M.C.S. Facchetti specialises in the manufacture of moulds for the production of components in aluminium and magnesium alloys for powertrains and structures used in the automotive and truck sector. The company also manufactures large technical and aesthetic thermoplastic components, both for internal and external applications.
Light alloy die casting
Our core business is the design and construction of moulds for the die casting of aluminium and magnesium alloys.

These are large moulds of particular technical complexity for HPDC presses of up to 6,200 tons intended for the production of powertrain components for the automotive, truck, and industrial applications sectors, and for telecommunications.
Continued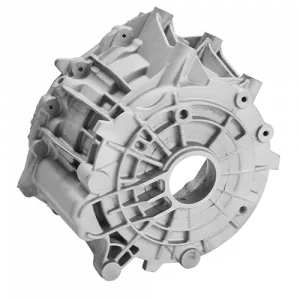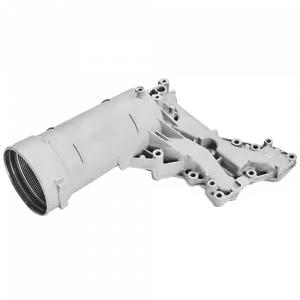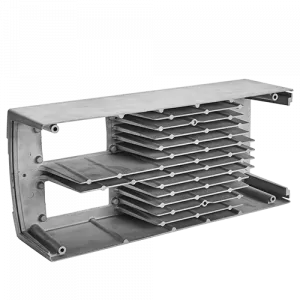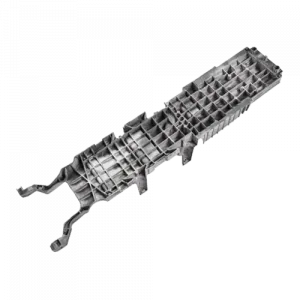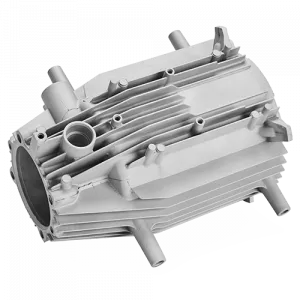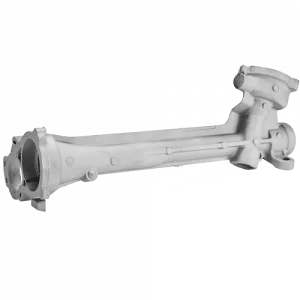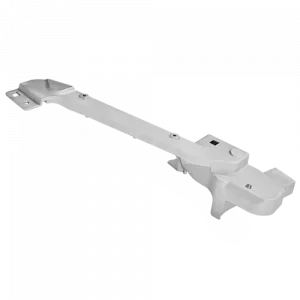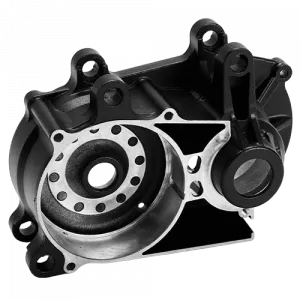 Plastic injection
We design and manufacture moulds that meet the most diverse requirements of the plastic moulding sector. In this context, we have gained solid experience in different types of processing, including mono-material and multi-material thermoplastic injection moulds, co-injection moulding, and MuCell.


Continued