Production
Within our production department, we manufacture die-cast and plastic injection moulds in sizes of up to 4,500 x 3,500 x 3,000 mm and an overall weight of more than 100,000 kg.
Contact us

Our production technology
Thanks to a constantly updated and highly automated machinery, we carry out in-house milling, deep drilling, EDM, multitasking turning and all that is necessary for the construction of the mould.

Large and complex moulds are accurately assembled by specialized technicians; mould testing presses that simulate the production cycle are used before the components are ready for production at the Customer's.

The in-sourcing of all the production phases involved in the manufacture of the equipment allows M.C.S. Facchetti to guarantee the best technical times on the market for the production of moulds.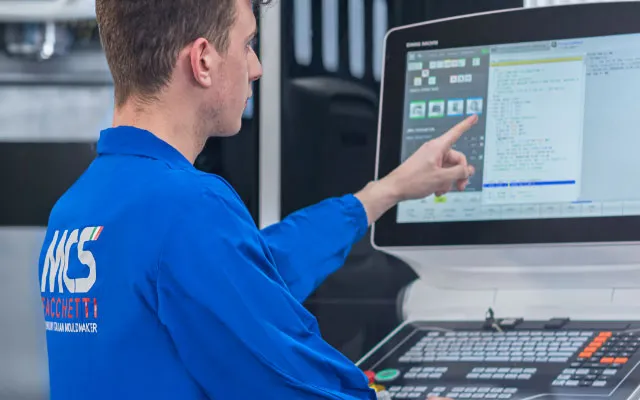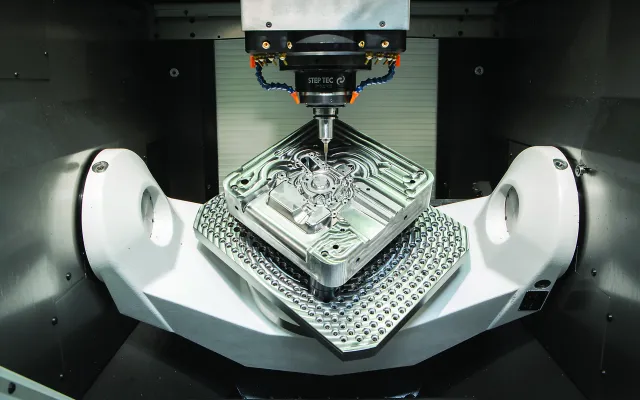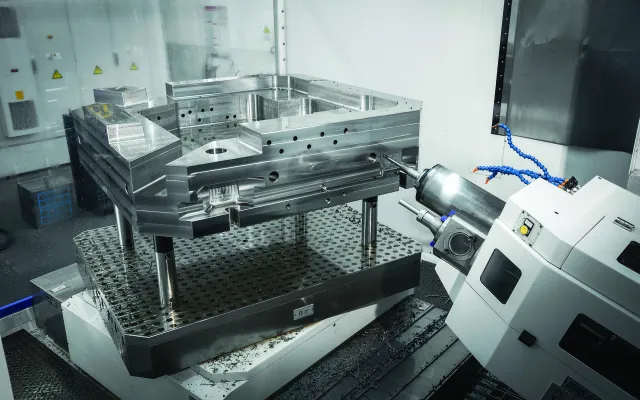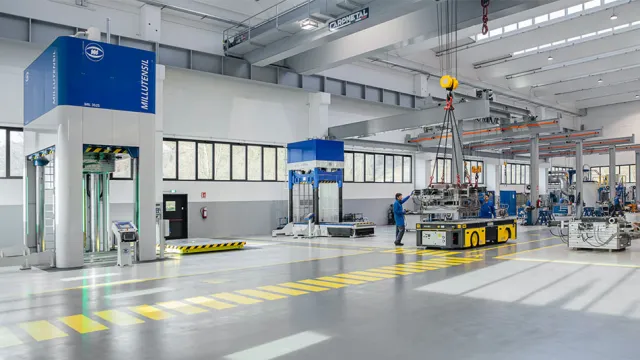 Our technological equipment
include
10 Five-axis milling centres
5 Multi-axis boring and milling centres
2 Deep drilling and milling centres
2 Grinding centres
2 EDM centres
3 Multitasking Turning Centres
3 welding machines (laser, TIG, MAG)
2 mould testing presses
3 heat treatment plants
9 lifting systems with a capacity of up to 60,000 kg
1 AGV automatic cart with a capacity of up to 30,000 Kg.
Maintenance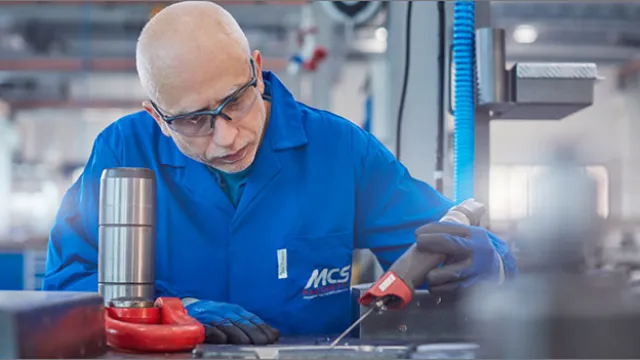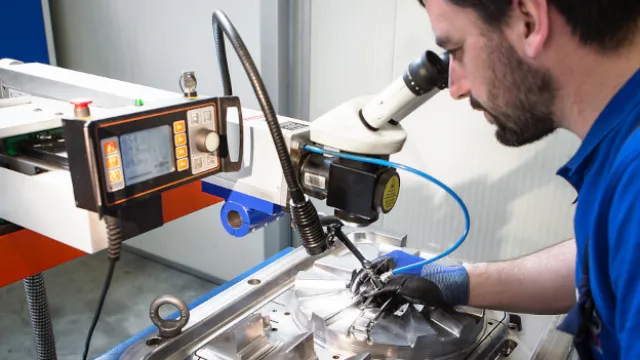 We also carry out all the necessary interventions to maintain the equipment in ideal operating conditions or restore optimal operation of the same; these essential activities ensure a reliable production process.