Quality
Contact us

Control tools
We carry out timely and accurate quality controls, to ensure that each component is perfect
Laser scanning via a HEXAGON scanner.
Contact measurement by means of a 7-axis HEXAGON Absolute Arm portable measuring arm.
Precision hardness testers (pre and post heat treatment).
Automatic control on board the machine, at the end of each mechanical processing, by means of optical touch probes.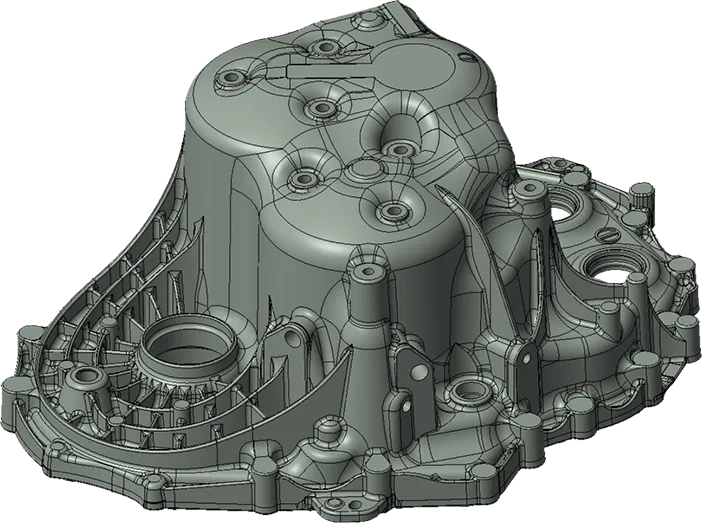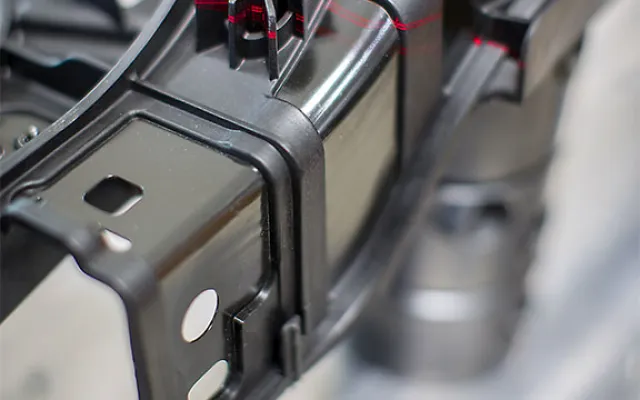 Certifications
In 1998, M.C.S. Facchetti certified its quality management system to UNI EN ISO 9001 and subsequent versions. This management system has subsequently been integrated with an environmental management system according to the UNI EN ISO 14001: 2015 standard.
We were among the first companies in the industry to understand the strategic importance of a certified quality management system and we have been relentlessly committed to promoting a culture of quality and improvement, within all business processes.