Engineering
M.C.S. Facchetti boasts an accomplished and flexible design department, which is the driving force behind our company. It is in this phase that the best ideas take shape: those that are created by people, for people. And which we turn into great projects.
Furthermore, a person from the technical office, assigned to planning, monitors the progress and quality of our products.
Contact us

Pre-design
& Co-design
The success of a project is the result of a synergistic collaboration between our technicians and the project managers of the client companies that will use the mould.

We are involved in the development and industrialization of the component, and we support the customer by carrying out:
A preliminary and final feasibility analysis
The industrialization of the piece and co-design
Full Process Virtualisation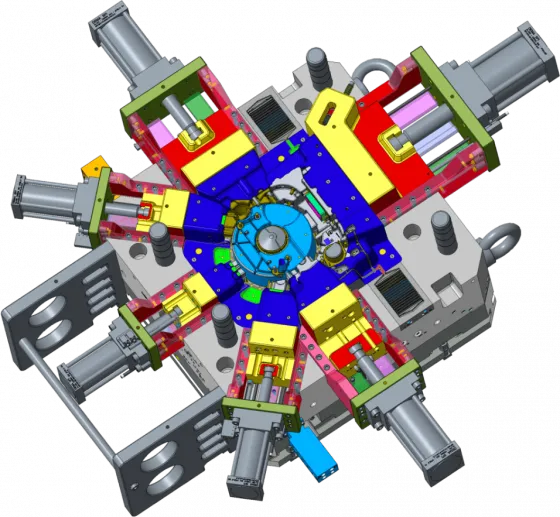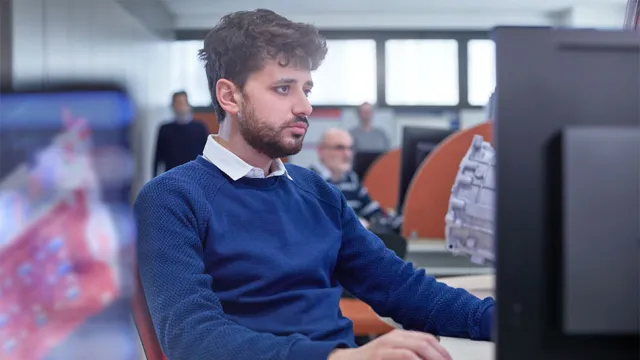 Simulation &
Design
Since 1995 we have been carrying out in-house die casting and injection mould filling simulations, which provide us with valuable information on the future moulding process, even before the design stage.

Through the help of a digital twin, this methodology allows identifying in advance any critical issues to be solved during the design stage. The equipment supplied will thus be turnkey, ready for the production phase.

3D system mould design
Full process virtualisation and finite element method (FEM) simulation
Sharing technical choices with the customer
Our methodology to optimize time to market
and streamline the process
Full virtualisation of the process
Design and manufacture of the production mould
Validation and support to sampling
Series
production

The design office uses the best software available on the market