Heat treatments
On the back of solid skills in metallurgy, we are aware of the importance of heat treatment as a guarantee of quality, reliability, and durability of the product. For this reason, since 1981 we have been carrying out in-house heat treatments on moulds and components and we continue to consider this as a distinctive feature of M.C.S. Facchetti.
Contact us

Today, our heat treatment department boasts the following plants:
IPSEN hardening and vacuum tempering furnace, with a load capacity of up to 1,200 Kg.
Pit system for nitriding, stress relieving, oxidations and various thermochemical treatments, with a load capacity of up to 6,000 kg.
Tempering and stress relieving furnace with automatic loading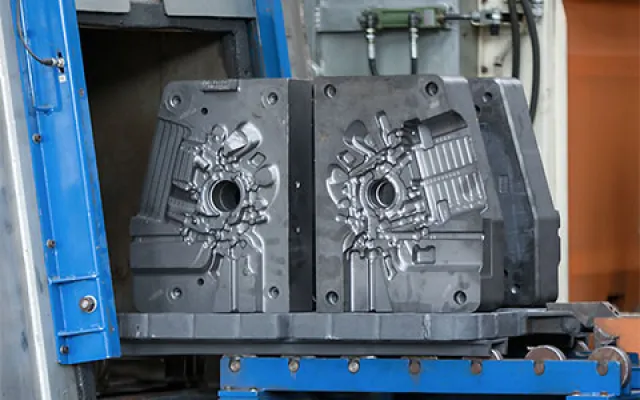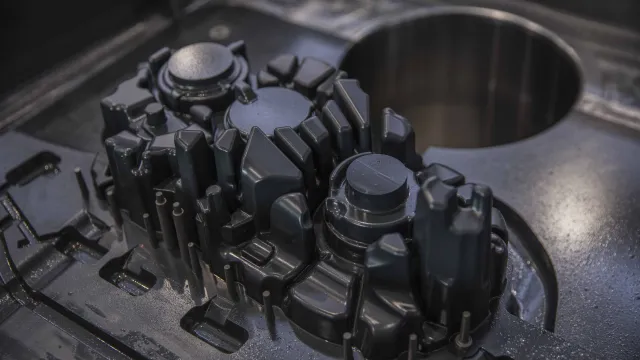 Available treatments
Vacuum hardening
Gas nitriding
Carbonitriding
Ageing
Oxidation
Stress relieving
Post-oxidation stress relieving
Our experienced staff carefully manages every step of the process, which is the result of extensive know-how and many years of experience.